2018 AQHYA World Championship Show
AUGUST 2-11, 2018 | OKLAHOMA CITY
UPDATE for AQHA YOUTH WORLD NATIONAL QUALIFIERS:
If you have not received your AQHA National Entry form for the AQHA World show, please check individual records online at AQHA.com.
If you are nationally qualified, download the TQHA packet Youth World Show packet 2018 and return to TQHA ASAP. Note – Tack Stalls must be ordered through TQHA
Your packet will include:
TQHYA YOUTH WORLD INVOICE
TACK STALL REQUEST *
STALL MATES & PHOTO
MERCHANDISE ORDER FORM
SPONSORSHIP OPPORTUNITES
RELEASE FORM
Congratulations to TEAM TEXAS/ STATE QUALIFIERS 2018!
Find out which classes you will represent Team Texas in:
You should have received your packet with loads of information! Send this back to TQHA ASAP!
Call TQHA if you have any questions – 512-458-5202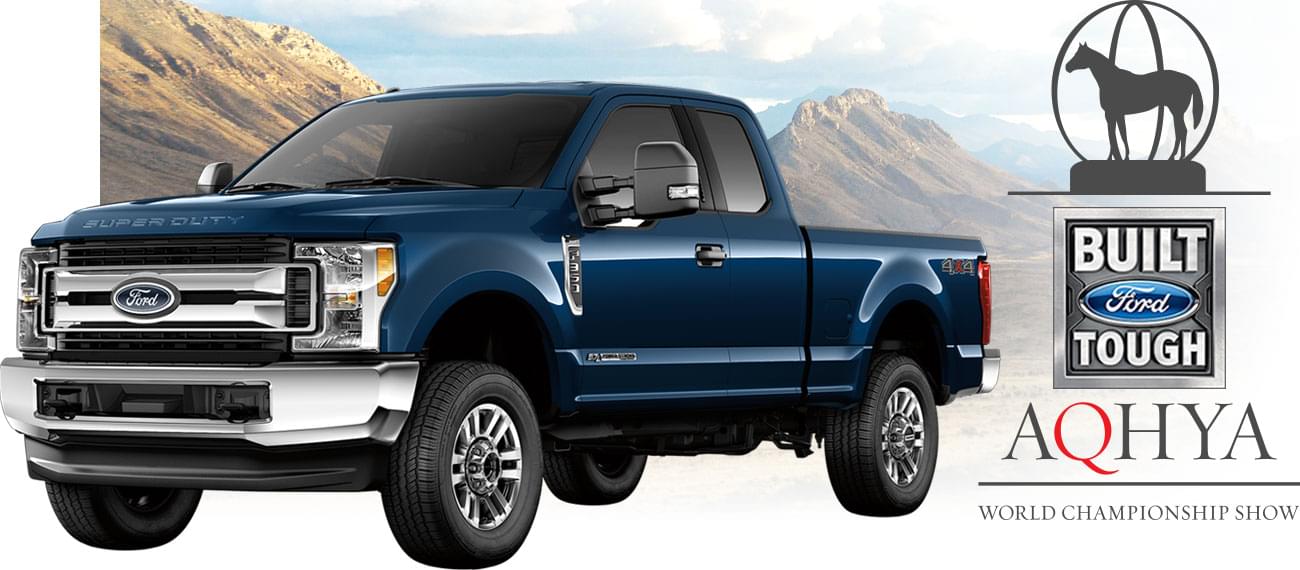 AQHA schedules, patterns and other resources can be found HERE @ AQHA.com
---
2017 Team Texas did so great @ the World Show.
Congratulations to all exhibitors!!!
Results (World Champions & Reserve)
For complete results of the World Show visit AQHA.
A HUGE THANKS TO THE SPONSORS! Sponsors
**T-shirt design created and donated by Eric Mendrysa
~~~~~~~~~~~~~~~
In addition to competing in horse show classes, the AQHYA World Show offers many contests. TQHA will enter teams in these contests, depending on interest and eligibility. They include Horse Judging, Yearbook Contest (will be submitted by the TQHYA Reporter), Team Demonstration, Prepared and Impromtu Speech contests, Horse Bowl, Variety Show, Justin Boot Decorating, and Wrangler Jean Decorating.
Red Team – Use AQHA points from your 10 best AQHA shows anywhere in the nation.
Blue Team – Use AQHA points from your 10 best TQHA-Approved shows ONLY
Green Team – Level 3 13 & U classes in any of the 7 events, using AQHA points from your 10 best TQHA-Approved shows ONLY.
Contact TQHA for more information!