For information on STOCK SHOWS & RODEO – click here
Alamo Quarter Horse Breeders Association
San Antonio

The Alamo Quarter Horse Breeders Association is one of the oldest AQHA affiliates in continuous operation. It was formed over 50 years ago in San Antonio to promote the American quarter horse. This purpose has never changed.
Website: alamoquarterhorsebreedersassociation.com
Big Country Quarter Horse Association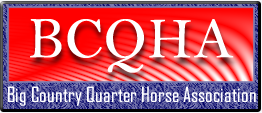 Facebook link
Sponsored shows –
BCQHA Mini Circuit (Waco – January)
BCQHA & Texas State Amateur Show (Waco – April)
Brazos Extension Horse Committee
College Station, Bryan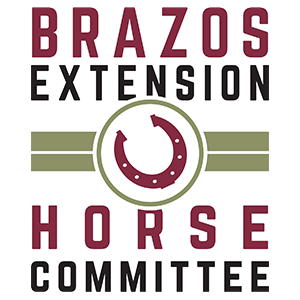 Website: www.brazoshorse.com
Mission statement "It is the mission of the Brazos Extension Horse Committee to educate, serve, connect, direct and promote the horse and related industries in the Brazos Valley."
Sponsored Shows:
Aggie Super Circuit Show
Capitol Area Quarter Horse Association
Central Texas
CAQHA is a non-profit organization governed by volunteer officials and board of directors. Formed in 1984, we enjoy supporting the Quarter Horse industry in Texas by producing quality shows, clinics and providing educational information to our members and all Central Texas equine enthusiasts.
Website: caqha.com
Henderson County Horseman's Association
Athens
Henderson County Horseman's Association serves the equine community under the auspices of the Texas Agri-Life Extension Agency.
Sponsored Shows:
Athens Summer Jubilee
EXCA Spring Fling
Contact person for these shows is Charlotte Augood email; pistolsmon@live.com
Hunt County Horseman's Association
Caddo Mills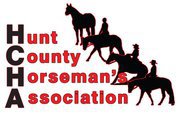 Facebook link
Website: www.huntcountyhorse.com
Introductory Shows in Sulphur Springs
March, April, May, June, July, August, September, October
Greater Houston Quarter Horse Association
Houston, TX

The Greater Houston Quarter Horse Association (GHQHA) promotes the American Quarter Horse and all breeds of horses and supports the overall horse industry throughout southeast Texas.
For more information visit ghqha.com
Mid-Tex – Waco

Facebook link
Website mtqha.org
TQHA Approved Shows:
Mid-Tex Quarter Horse Show – September
Mid-Tex Ranch Show – September
Remuda Quarter Horse Association
Midland
RQHA is a quarter horse club whose purpose is to promote the quarter horse industry in West Texas and surrounding areas. We host American Quarter Horse Association shows, clinics and have a scholarship program.
Website: www.remuda-quarter-horse-assn.org
Shows:
RQHA Spring Show – March
RQHA West Texas Classic – October