2019 AQHYA World Championship Show
AUGUST 1-10, 2019 | OKLAHOMA CITY
TEAM TEXAS – National Qualified
All paperwork & payment must be returned to TQHA by June 14th.
*National Qualifiers must order TACK STALLS using form below.
Enclose payment with entries!
Congratulations to the 2019 State Qualifiers who will be part of Team Texas at the AQHYA World Championship Show!
State qualifiers have been mailed an information packet with their entries. The packet includes additional forms that need to be in the office by June 14, 2019!
Tack Stall Order Form – All Tack stalls MUST be ordered with this form. Tack stalls are $150 each. You can share the cost with another person (be sure and let us know their name) or have one for yourself.
Merchandise Form – We offer a traditional Texas Flag embroidered with your name and horse's name to attach to your stall front. We also offer a Team Texas t-shirt which can be worn for the Parade of States. A Team Texas halter and lead rope is also available.
Sponsorship Form – Team Texas works hard throughout the Championships, and we like to be able to start every one's day with breakfast and offer dinner every night! We appreciate any contributions you are able to make to Team Texas!!
NATIONAL ENTRIES!
Send in your entries to TQHA as soon as possible! TQHA will email you a packet when we receive your entries (so be sure to include your email!)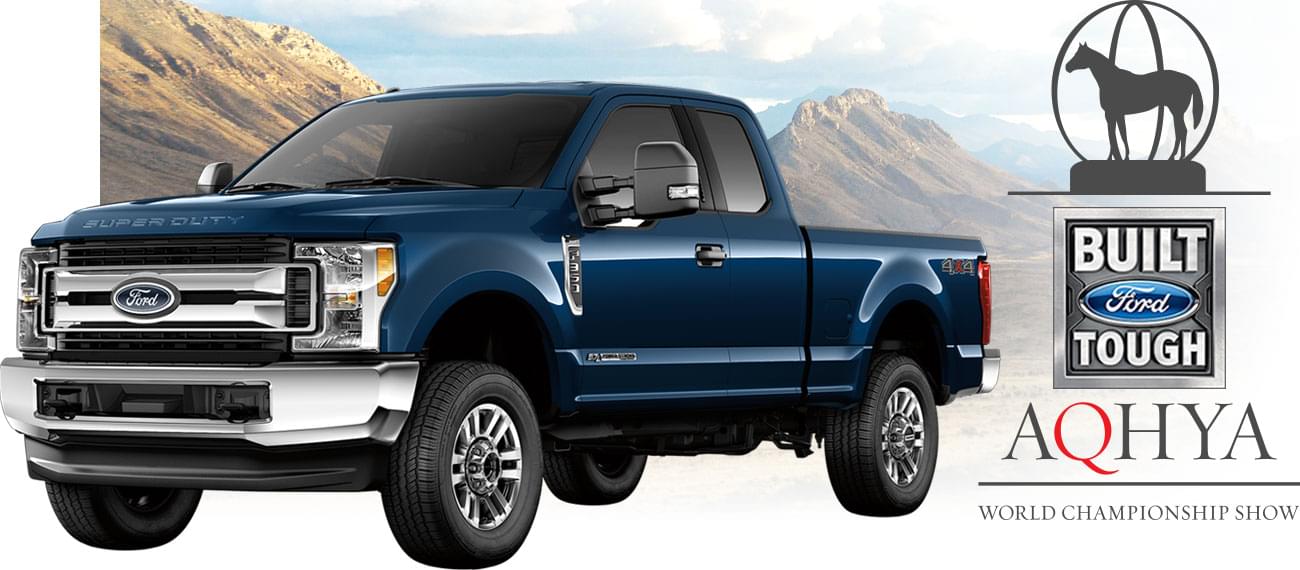 In addition to competing in horse show classes, the AQHYA World Show offers many contests. TQHA will enter teams in these contests, depending on interest and eligibility. They include Horse Judging, Yearbook Contest (will be submitted by the TQHYA Reporter), Team Demonstration, Prepared and Impromtu Speech contests, Horse Bowl, Variety Show, Justin Boot Decorating, and Wrangler Jean Decorating.
Keep up to date with TEXAS on our TQHYA Facebook page!
AQHA resources can be found HERE @ AQHA.com
Call TQHA if you have any questions – 512-458-5202
---
TEXAS STATE TEAM
Red Team – Use AQHA points from 10 best AQHA shows anywhere in the nation.
Blue Team – Use AQHA points from 10 best TQHA-Approved shows ONLY
Green Team – Level 3 13 & U classes in any of the 7 events, using AQHA points from 10 best TQHA-Approved shows ONLY.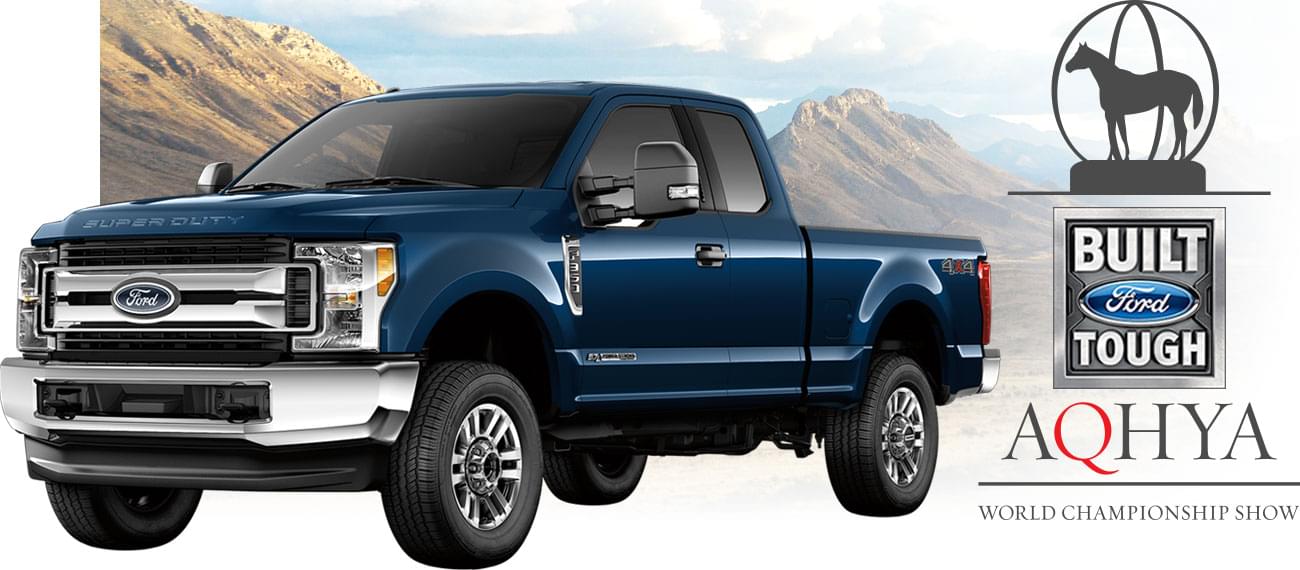 AQHA RESULTS and other resources can be found HERE @ AQHA.com
---