2020 INTRODUCTORY SHOW
December 11-12th
Brazos County Expo; Bryan, Texas
Judge: Suzy Jeane
Trail Judge: Dr. Dennis Sigler
Schedule – TQHA Intro Show Schedule 2020
Patterns –TQHA Introductory Show Patterns 2020
Trail Patterns- Trail Patterns – Intro Show 2020
Enter Online
HERE
If you are entering online, please also do your stalls online. Do not put them on the entry blank to avoid being charged twice.
Pick up back # and leave an open check at the office if CC is not on the entry form.
If using a CC, your Back # will be available without coming in to the office. CC will not be run until the completion of the show.
RESERVE & PAY for Stalls & RVs

– HERE

*A HUGE shout-out and THANK YOU to the Stock Horse of Texas for letting us use their stall format for the Intro Show!!

Let's keep everyone safe – MASKS REQUIRED unless riding your horse.
---
If you are interested in being a sponsor for the Introductory Show, please contact Val Clark vclark@tqha.com/ 512-458-5202 OR download this sponsorship form! Thanks in advance for your support!
Thank you FARNAM for being a product award sponsor!!
---
Looking to be SPOILED while at the Intro Show??
STAY AT THE STELLA for only $109/ night.
Contact Sheila Sandoval @ ssandoval@thestellahotel.com/ 832-231-6636
https://www.thestellahotel.com
---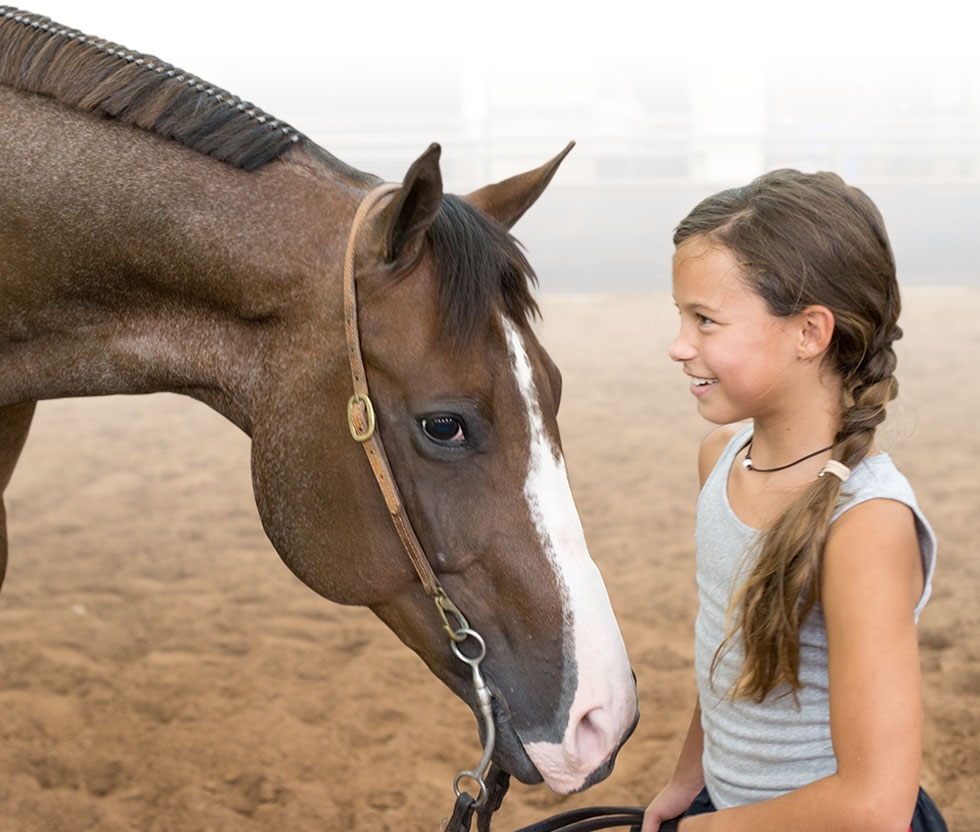 ---
2019 Introductory Show RESULTS:
HIGH POINT AND RESERVE HIGH POINT AWARDS :
Pee Wee 2019
WT 18& Under 2019
WT 19 & Over 2019
AQHA Am WT 2019
AQHA Youth WT 2019
L1 Amat 2019
L1Youth 2019
18 under 2019
Open 19 over 2019
AQHA Novice Amateur & Youth
Open 18 & Under; 18 & Over
Pee Wee
Walk Trot 18& Under; 18 & Over
---
High Point L1 Am.
Champion – Erin McCluskey
Reserve – Jennifer Murray
High Point L1 Youth
Champion – Laci Heiner
Reserve – Lauren Pursley
High Point Open 18-Under
Champion – Layla Clark
Reserve – Reanna Santos
High Point Open 19-Over
Champion – Jennifer Murray
Reserve – Jana Nichols
AQHA L1 Amateur Walk/Trot
Champion – Stacy Drake
Reserve – Paige Silva
AQHA L1 Youth Walk/Trot
Champion – Courtney Hammit
Reserve – Sasha Kainer
Open 18 & Under Walk/Trot
Champion – Courtney Hammit
Reserve – Emma Wenzel
Open 19 & Over Walk/Trot
Champion – Lisa Walton
Reserve – Stacy Drake
PeeWee
Champion – London Ruschaupt
Reserve – Lily Bolen
Many thanks to our AWARDS SPONSOR

THANK YOU SPONSORS!
Hunt County Horseman's Association
ChampionFit Equine
Centerville Feed & Supply
JF Warren Air Conditioning
Pullin Ranch & Supply / Stefanie Austin
Dukes Performance Horses
Sharon Wellman
---
2017 INTRODUCTORY SHOW
RESULTS: TQHA Novice Show Results 2017
Congratulations Hi Point winners! Hi Point